Compliance can be one of the biggest obstacles when it comes to getting your patients to complete whitening treatments. Some patients simply stopped bleaching because they weren't seeing the results they wanted to see. Whitening is a gradual process, so it is often difficult for patients to notice the changing hue of their teeth, especially when they whiten both arches simultaneously.
To improve that compliance, help patients see that their teeth are getting whiter. A simple way to do this is to have them whiten only one arch at a time. Begin by providing your patients with Opalescence™ PF and just the Individual Upper Jaw Tray and let them whiten for 5-7 days or until they reach the desired shade. When the patient returns to the office, have them look in a mirror (if they didn't already at home) and see how amazed they will be when comparing the difference between the tonality of the upper jaw and that of the lower jaw.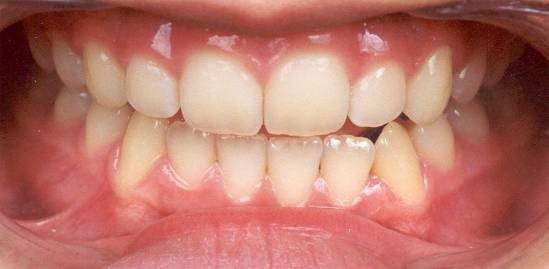 Once your patients are satisfied with the tone of the upper arch, have them carry out the same treatment for the lower arch. This will give them a bright, white smile that they will show off with pride.
You can also use this technique with pre-dosed whitening trays such as Opalescence Go®. Give your patients a Patient Kit and instruct them to whiten the upper arch only. Once they are done with the upper arch treatments, have them use the lower arch treatments. The results will be just as impressive as if you had used a single tray!
*Concentrations may vary by country