You don't take your vehicle to the baker for maintenance, much like you wouldn't ask the mechanic for a fresh loaf of Rye. When I buy steak seasoning, seeing Guy Fieri's smile on the label reassures that I'm grilling up a trip to flavor town. Ultradent was founded on clinical knowledge—Dr. Dan Fischer created our first products to solve problems he was encountering in his practice. We've kept that mentality and utilize our own team of in-house clinicians at every stage of our product development. As a result, we don't just create products. We create comprehensive solutions.
Our team is passionate about minimally invasive dentistry; and we've created a family of restorative solutions that help dentists achieve the highest levels of clinical excellence—while offering patients cost effective, quality results.
Dentists across the globe utilize our restorative suite. Here's what they have to say:
Ultra-Etch™ Etchant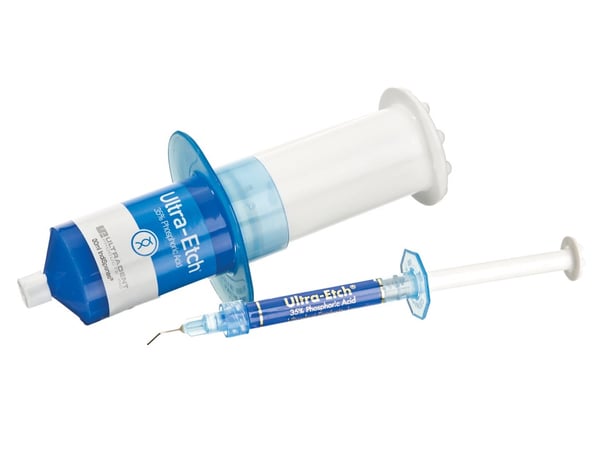 "For a procedure as fine-tuned and finicky as adhesive bonding, Ultra-Etch [etchant] offers me unparalleled control in an easy-to-extrude, non-drip, yet easy to disperse formula that allows precise placement and coating of the substrate—whether you are working with a total etch or selective etch technique. It is the benchmark phosphoric etch on the market."
—Dr. Clarance Tam, New Zealand
Peak™ Universal Bond Adhesive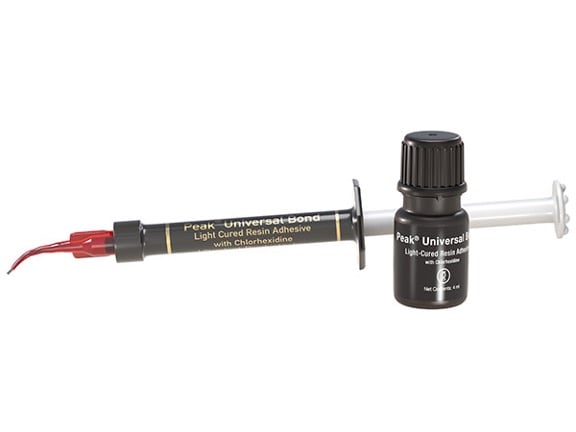 "I have tested Peak Universal Bond [adhesive] against different competitors; and I believe it is an excellent bonding agent—combining clinical simplicity and efficacy. It contains chlorhexidine, which provides long-term bond strength and long-lasting bond to all substrates, making it a real universal bonding agent for all purposes in the dental office."
—Dr. Lorenzo Breschi, Italy
Mosaic™ Universal Composite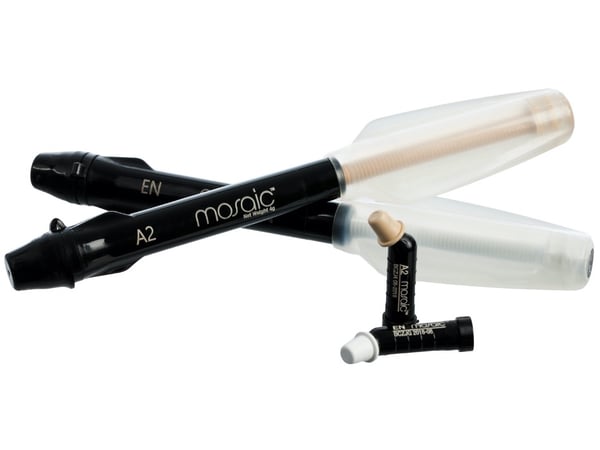 "Mosaic composite is easy to use due to its handling. It maintains its shape as I build and contour—even in very small restorations. It also has an exceptional capacity to adhere to the tooth, perfectly sealing the margins."
—Dr. Simona Giani Varese, Italy
Vit-I-escence™ Esthetic Restorative Material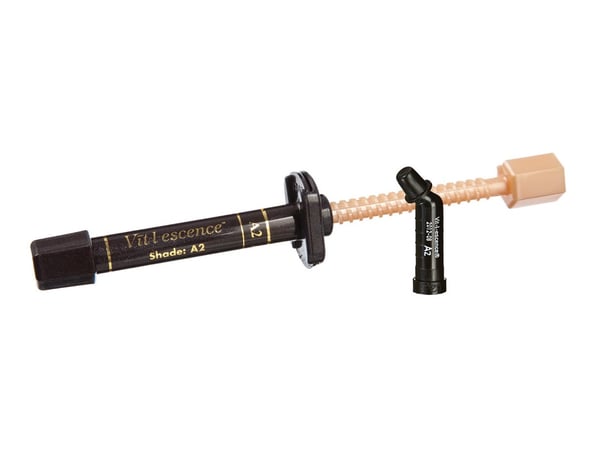 "Vit-l-escence hybrid resin provides high translucence in a variety of enamel shades (placed over fluorescent dentin shades) which together provide excellent tooth matching properties in a variety of lighting conditions."
—Clinical Research Associates
Jiffy™ Natural Universal Ceramic and Composite Polishing Systems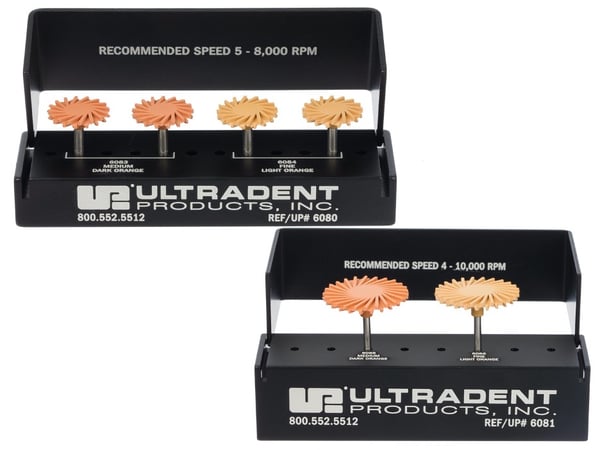 "The Jiffy Natural Universal polishers have been fantastic in my office. They will polish zirconium faster than anything I've seen on the market."
—Dr. Rafael Beolchi, Brazil
Jiffy™ Ceramic Polishing System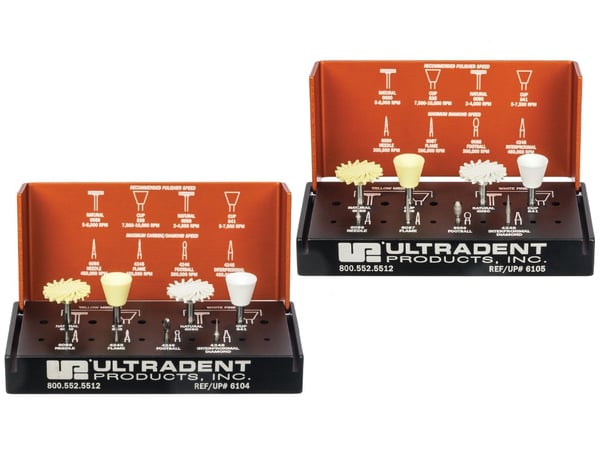 "No smoke and mirrors—it's all in the polisher. Get the right polisher (JiffyTM Ceramic Polishing System), get the right shine."
—Dr. Jaimee Morgan, USA (Utah)
Uveneer® Direct Composite Template System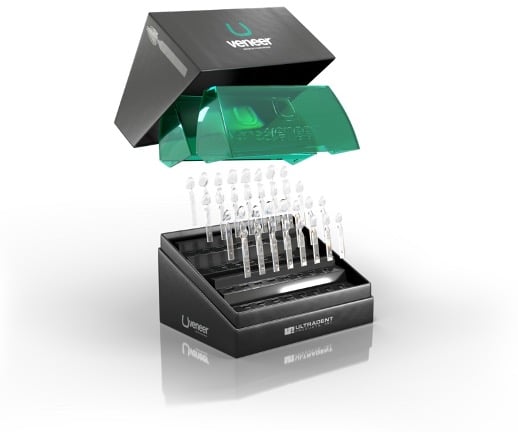 "In a single day, I was able to do 11 mockup veneers that were not part of the original schedule—resulting in several new cases being accepted. I wouldn't want to work without Uveneer now."
—Dr. Chad Wagener, USA (Iowa)
VALO™ Curing Lights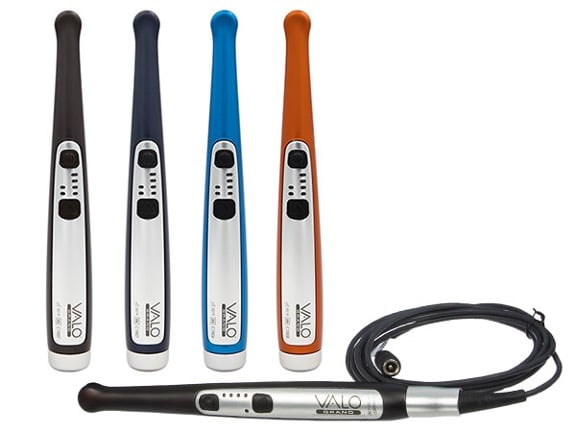 "The straight, flat design of the VALO curing light is easier to get in the mouth than 'gun-shaped' curing lights. They're easier to use, easier on the patient, and they cure better because the light can get extremely close to the surface that needs to be cured . . . The efficient curing is great because the better the composites are cured, the less sensitivity the patient experiences."
—Dr. John Flucke [Via Compendium], USA (Missouri),
Check out our full suite of restorative products, made by dentists for dentists, to help you better serve your patients.